ABOUT US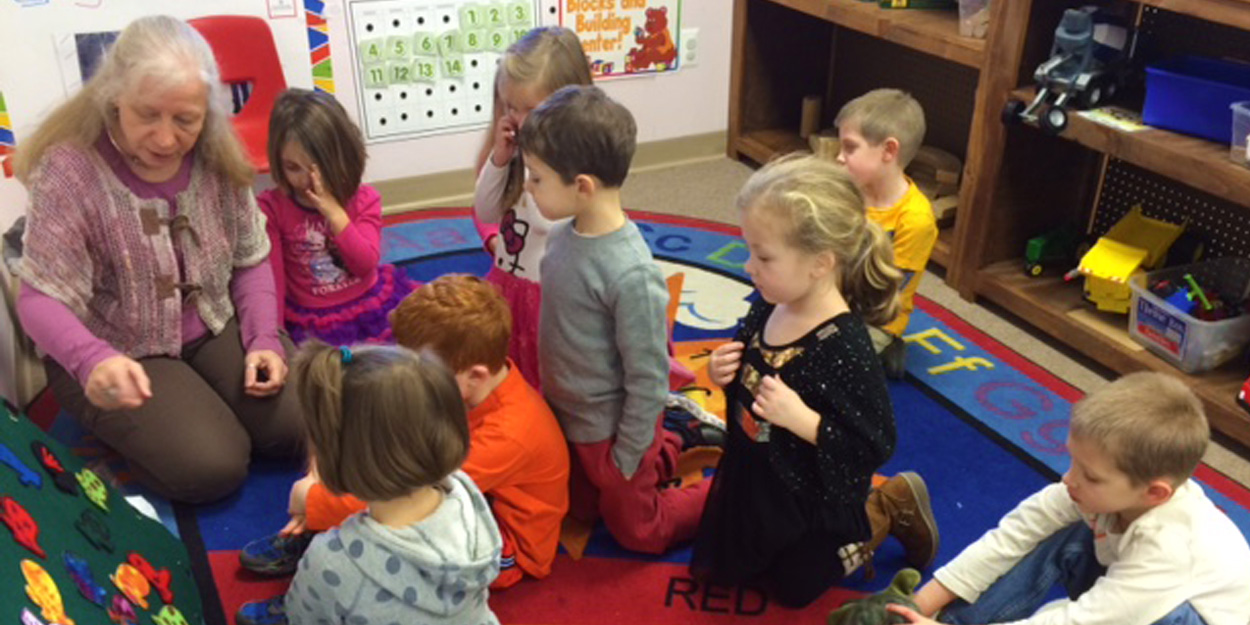 OUR HISTORY
Rainbows of Learning was established in 1967, making it the oldest daycare in Sussex County. In March 2006 Rainbows of Learning received a proclamation from the town of Newton, to recognize our years of service to the community. We have been in business for 40 years and are one of the first daycare centers to open infant care in the Sussex County area.
We are recognized by the Newton Board of Education for the children who enter either Kindergarten or first grade for outstanding achievements in the education field. We accept the voucher program from Norwescap. Rainbows of Learning is in partnership with United Way and we are a member of the Newton Chamber of Commerce.
OUR FACULTY & STAFF
Our staff is CPR and First Aid certified. All staff meet mandatory NJ State requirements, ie: finger printing and a C.A.R.I. check.
At Rainbows of Learning we value education and believe it begins in these very early years. Our highly experienced and trained teachers have a wonderful grasp on early childhood education. Children experience academics through a variety of age appropriate activities which stimulate cognitive, social, and physical growth.
At Rainbows your child's teacher will keep you informed throughout the school year with bi-annual progress reports and conferences as well as report cards at school year midpoint and end.