OUR PROGRAMS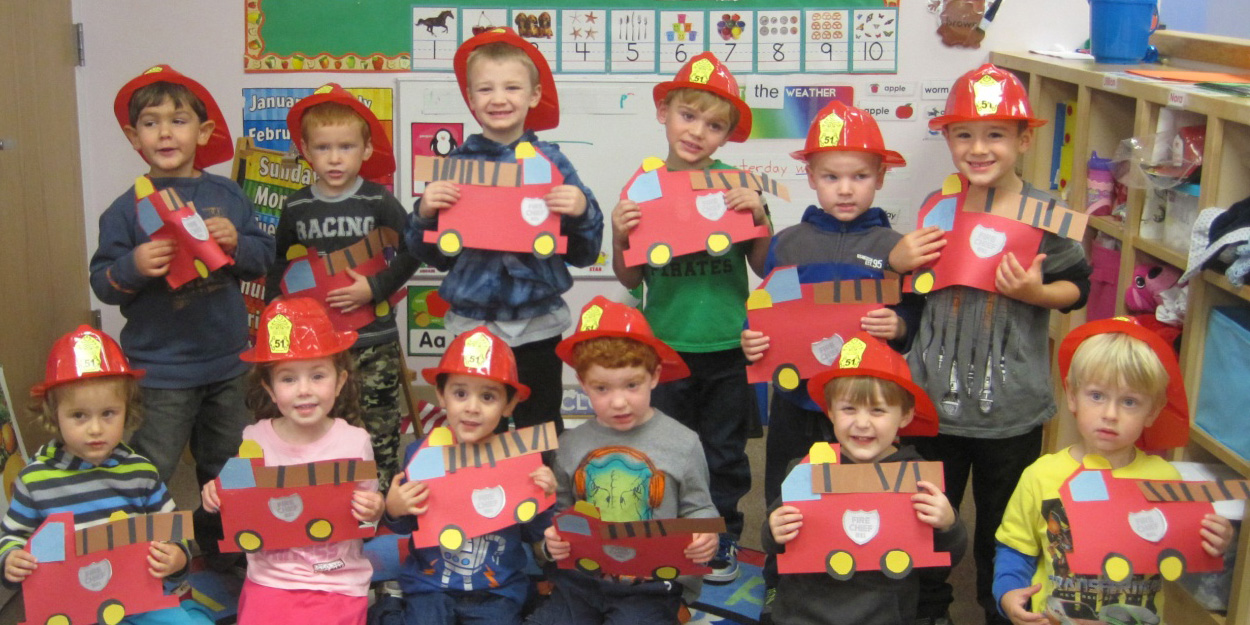 INFANT CARE
Rainbows of Learning has a warm, nurturing environment where every newborn is loved unconditionally. Our infant caregivers treat their charges with tenderness and affection. Cribs, diaper changing areas and age appropriate toys are kept sanitary and in good working order to ensure the health and safety of our little ones. Background music and engaging sights are always in place to help stimulate the infants. It is our policy that infants never share cribs and that cribs are only used when the child is sleeping. When they are awake, infants engage in age-appropriate activities that promote the development of fine and gross motor skills through sensory activities as well as language development skills. Parents receive a detailed daily report of the day's activities, any new developments in your child as well as feedings and diaper changes.
YOUNG TODDLER
Toddlers are developing and reaching milestones at a very fast rate. They are extremely curious and learn through exploring their environment. We provide this age group with the opportunity to absorb as much knowledge as possible through the use of toys, puzzles, hands on activities and projects. Children are introduced to "circle time" where they gather to sing songs, hear stories and learn the basics of interacting in a group setting. Language skills are encouraged as well as the basics of developmental learning.
ADVANCED TODDLER
This age is an exciting stage of growth for children as they begin to prepare for more advance academic and personal growth. The potty training process takes place while students are enrolled in the AT class. Our classroom is equipped with a smaller toilet that helps children to become more comfortable with the process. Our teachers help children to use the bathroom on an hourly basis to improve and accelerate potty training. Students continue to participate in academic learning through circle time which includes songs, stories, weather, letters and numbers.
PRE-SCHOOL
Our preschool age group consists of children that have mastered the toileting process, but have not yet entered the final school year prior to kindergarten. Students in this class group continue to work with the writing process, counting, colors, shapes, numbers, sequencing and more. Our teachers are highly trained at providing stimulating activities that help children learn and grow through the activities and surroundings. Hands-on activities are a staple to this classroom environment, which allow students to be creative and to use their imaginations to the fullest.
PRE-KINDERGARTEN
Our prekindergarten program prepares and builds the confidence of children preparing to enter kindergarten the following fall. Our prekindergarten classroom has learning stations that allow children the opportunity to master their writing, reading and discorvery skills. Children in the prekindergarten class group not only gain a greater understanding of academics, but also further develop their social skills. Our teachers conduct periodic evaluations of students academic, emotional and social growth, which is provided for parents informational purposes.
SUMMER CAMP
Summer is an exciting time of year at Rainbows of Learning! Our campers are ages 6 to 13 years and our activities are meant to inspire and stimulate each individual child. Each week has a theme, which are reflected in our activities and projects. We have many fun filled activities for our campers including arts and crafts, nature experiences, water play, sports, field trips and more!
Before & After Care
Rainbows of Learning provides before and after school care to students attending Frankford Township and Lafayette Schools. We provide a nutritious breakfast each morning. Children are provided with an afternoon snack as well as homework help in the afternoon. You will often pick up finding your child on the playground, involved in a board game, or completing a craft.
Hours are as follows
FTS Before/After Care:

6:30-8:25 AM
2:50-6:00 PM
LTS Before/After Care:

7:00-8:00 AM
3:00-6:00 PM
Our facility in Augusta is always an option for school closure days or extended holidays.